"Tanulmányúton", Várallyay's book on the history of UFHS published, 1992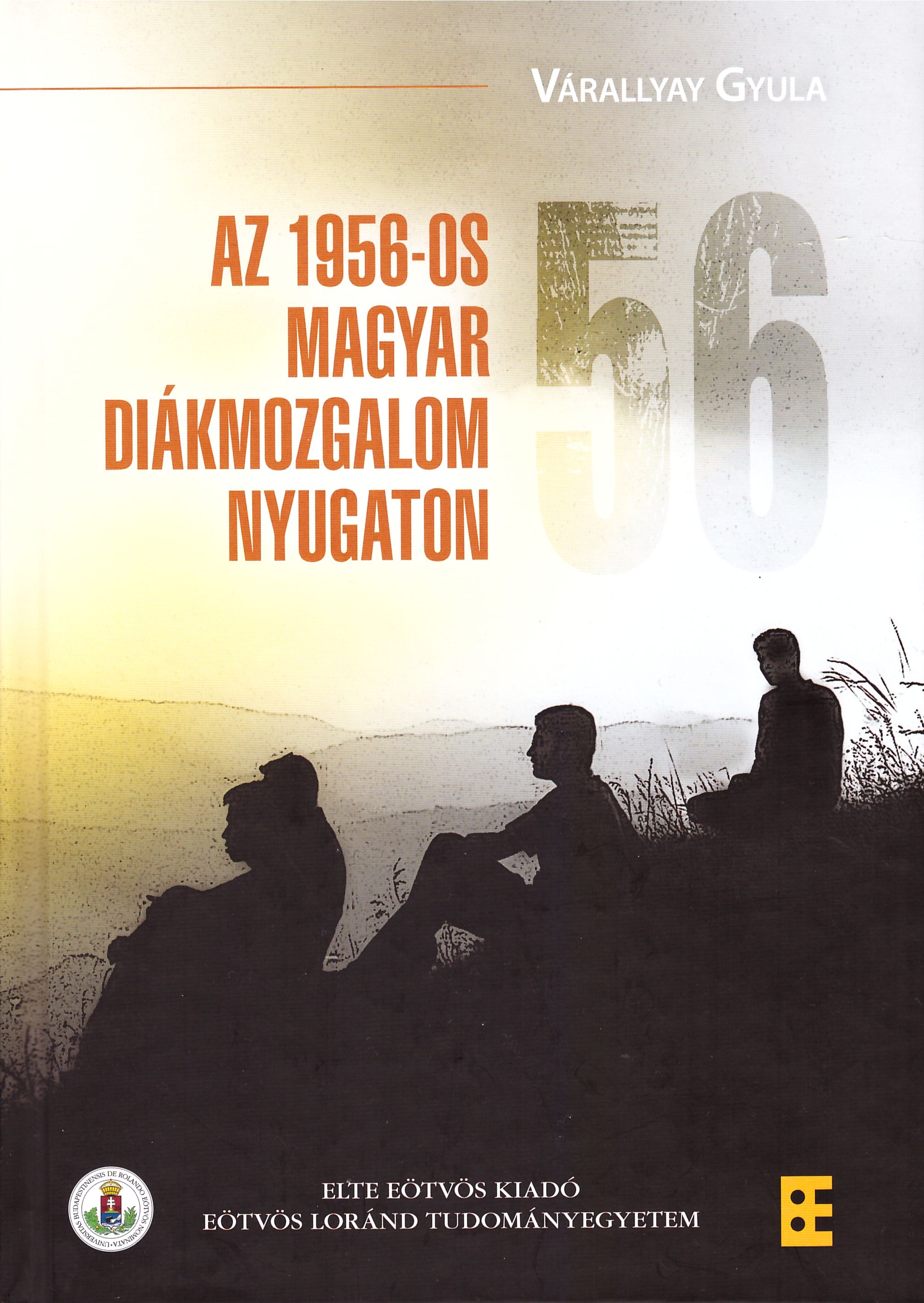 Várallyay's Gyula első, az emigráns magyar diákmozgalomról írott magyar nyelvű könyvét azonos tartalommal és címmel 1992-ben jelentette meg Magyarországon (Századvég Alapítvány - 1956-os Intézet) és Nyugaton (Occidental Press) egyaránt 'Tanulmányúton. Az emigráns magyar diákmozgalom 1956 után' címmel.
A könyv megírásához további forrásokat gyűjtve a szerző 1986 és 1988 között körlevelet intézett egykori diákmozgalmi társaihoz szerte a nagyvilágban, akik számos dokumentummal és adatközléssel gyarapították meglévő gyűjteményét.
Main actors
Documents about the event
Várallyay, Gyula: Tanulmányúton. A magyar emigráns diákmozgalom 1956 után. (Századvég Alapítvány - 1956-os Intézet; Occidental Press) 
Last edited on: 2019-02-18 14:30:34