Exhibition "Tahavaatepeegel" [rear-view mirror] in 2013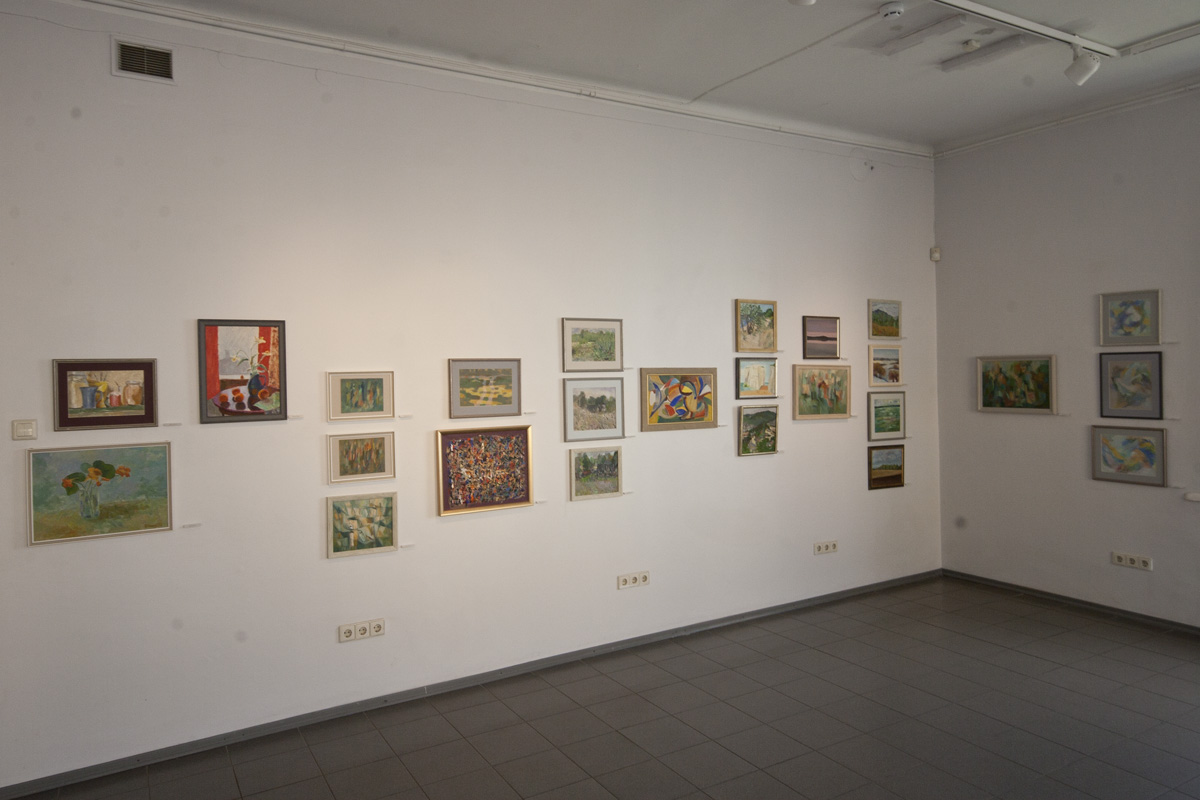 From 3 July to 28 July 2013, the exhibition 'Tahavaatepeegel' (Rear-View Mirror) ran at Tartu Art House. It was a retrospective exhibition of work by the Konrad Mägi Studio, a free academy for artistic education founded by artists who studied at the old Pallas Art School. It was founded in 1988 by Indrek Hirv, who invited Kaja Kärner to teach there. A year later, Heldur Viires joined as a teacher. After the death of Kärner in 1998, Viires was the only teacher at the studio.

In this exhibition, 54 paintings by 35 artists were exhibited. The collection of Heldur Viires was represented by six works of art by Kaja Kärner, as well as two monotypes by Viires.
Event of
References
Hirv, Indrek. 2013. "Indrek Hirv: hoitud järjepidevus." Tartu Postimees, July 28. Accessed October 14, 2017. https://tartu.postimees.ee/1314040/indrek-hirv-hoitud-jarjepidevus
Piirimäe, Krista. 2013. "Haruldased maalid Pariisiski." Tartu Postimees, July 28. Accessed October 14, 2017. https://tartu.postimees.ee/1314038/haruldased-maalid-pariisiski
Last edited on: 2018-09-14 17:17:15